We're Verizon Wireless workers joining together for a better future.
Call or text us at (347) 979-2929. We guarantee your confidentiality.
It's time Verizon Wireless workers have a voice at work. That's why workers at Verizon Wireless are rising up and joining together to build power. We deserve to have more of a say over our working conditions, our pay and benefits, and other issues that affect us at work. We know that in order to best meet the needs of customers, we must not sacrifice care for ourselves or our families.
Whether it's shifting metrics, last minute schedule changes, or lack of training, it's time we have a say on the job! Join us!
STAY CONNECTED ON SOCIAL MEDIA!
CONTACT US!
Interested in learning more information about Verizon Wireless workers organizing? 
Have you been injured on the job, or stiffed on hours, and want to learn more about your workplace rights?
Contact our hotline at (347) 979-2929. Your confidentiality is guaranteed.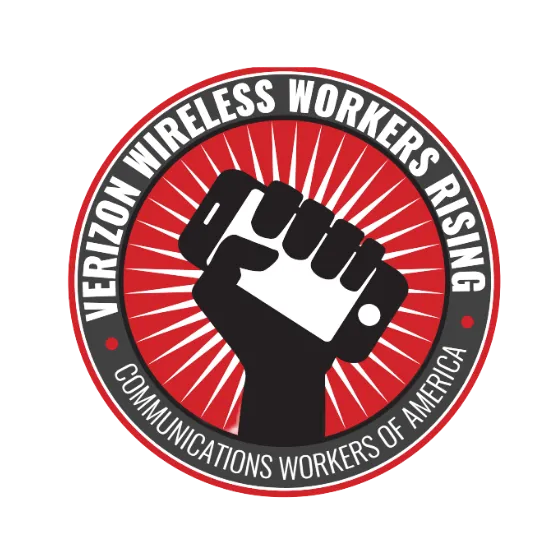 Join the fight with Verizon Wireless Workers Rising!
Learn more about the fight to improve conditions at work with Verizon.
KNOW YOUR RIGHTS AT VERIZON WIRELESS